UV AIR PURIFIER INSTALLATION, REPAIRS & MAINTENANCE CALGARY
Trust One Stop HVAC to professionally install your new UV Air Purification system, or repair and service your existing UV Air Purifier. Call us today to schedule your appointment!

Same / Next Day
Service 24/7
Rating 5/5
Google Reviews
Licensed TSSA
Technicians
Served Over 1000
Local Residents
Get Your Free
Estimate Today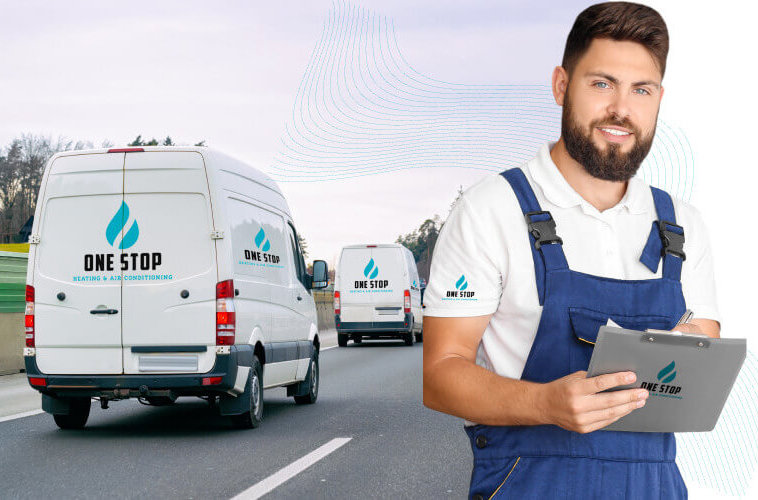 Professional UV Air Purifier Installation
Install a UV Air Purification system at your Calgary property for increased air quality all year round. The team at One Stop HVAC have years of experience installing a range of UV Air Purifiers, including Fresh-Aire UV APCO-X, ensuring professional installations everytime. We offer same-day service, so if your existing UV Air Purifier needs urgent repairs, you can count on us! When you choose One Stop HVAC, you can expect…
24/7 appointment availability
Certified technicians
Customized UV Air Purifier installation and repair plans
Partnerships with leading brands
GET A FREE QUOTE
Francis Pasicolan
2023-11-06
Fast and Fair Price. I contacted them in the evening and they quoted a fair price. The next morning they have my AC moved to a different location and everything went well. I will definitely recommend these guys for any HVAC works.
Very nice, friendly, people. Prompt, honest and fair priced. They answered the phone so I didn't have to leave a message and hope they called back. They are the very best and I won't use any other company in the future.
I highly recommend One Stop for furnace service. Their dedication to customer satisfaction and expertise in the field make them a standout choice.
André Müller Soares
2023-09-30
The best company to deal with!
Pavel Badaiants
2023-09-29
Anthony recently installed my garage heater, and it was a breeze. The team was professional and quick, completing the job in no time. Since the installation, my garage is comfortably warm, even during the coldest days. The pricing was fair, and they explained the heater's operation clearly. It's a game-changer for my space, and I couldn't be happier. If you're looking for a garage heater installation, I highly recommend.
Pavel Badaiants
2023-09-29
My furnace received a thorough service, and I'm impressed with the results. It's running efficiently again.
Dmytro Hudzevych
2023-09-28
One Stop installed my garage heater flawlessly. Quick, professional, and a game-changer for my garage's comfort. Highly recommended!
Prosto Records
2023-09-28
The technicians who conducted my furnace service displayed impressive expertise. I'm thoroughly satisfied with their professionalism.
Amazing customer service! I liked the attention to detail and accauntability of Anthony. The garage heater installation by this company was top-notch. Swift, professional, and now my garage feels like heaven. Highly recommend!
HOT DEALS ON HEATING AND COOLING
Grab Your Exclusive Coupon Now
With UV Air Purifier Installation purchase.

We offer seniors 10% off on all labour.

With an UV Air Purifier Installation purchase.

IMPROVE THE AIR QUALITY IN YOUR HOME

How Do UV Air Purifiers Work?
UV air purifiers utilize short-wave ultraviolet light (UV-C light) to deactivate airborne pathogens such as mold, bacteria, and viruses. This technology, also known as UV germicidal irradiation (UVGI), aims to reduce indoor air pollutants. Unlike other purifiers containing UV light, UV-C air purifiers directly target air pollutants.
These systems are available as standalone units or can be integrated into existing HVAC systems. Air passes through the device, encountering UV lamps that employ germicidal irradiation to disinfect it. The results are an increased air quality in your home, reducing the effects of allergies, bacteria and other airborne contaminants.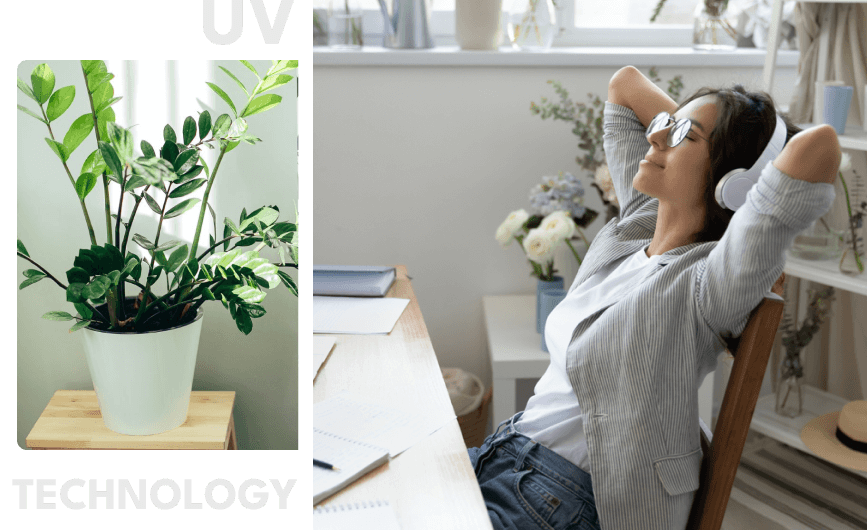 THE ONE-STOP WAY TO PROCEED
Our Processes
01. WHOLE-HOME ASSESSMENT
Our technicians use the latest diagnostic equipment to ensure transparent suggestions, ensuring maximum energy efficiently in your home.
02. CREATE HOME PLAN
We believe in being transparent with our clients, taking a collaborative approach to create HVAC plans that cater individual requirements.
03. ENHANCE YOUR PERFORMANCE
Whether it's a minor repair or the installation of a new appliance, our goal is to help you achieve long-term cost-effective results.
04. TEST AND MEASURE
Before we finish we conduct finial testing to ensure your appliance is operating to the best of it's ability.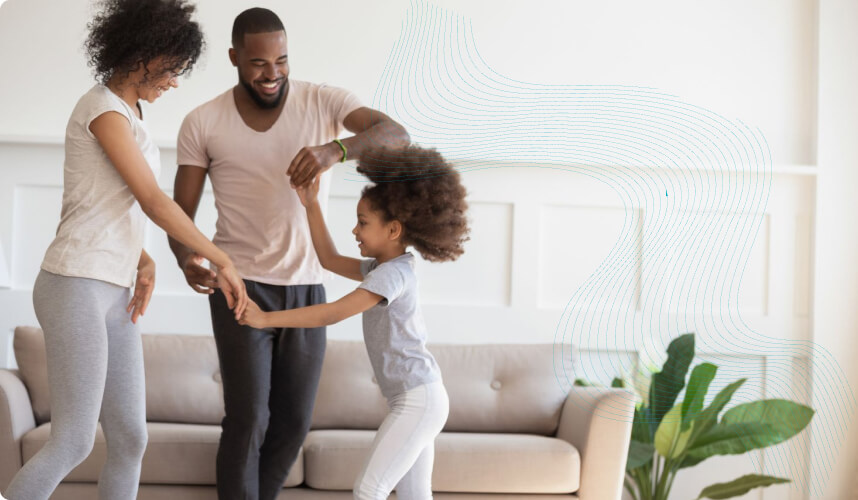 WHY SHOULD YOU INSTALL A UV AIR PURIFIER?
Benefits Of Installing UV Air Purification Systems
Enhanced Health: UV air purifiers are effective in reducing the spread of viruses, bacteria, and allergens, making them especially beneficial for individuals with weakened immune systems. They also help mitigate common health issues like bad odors, asthma or allergy symptoms, skin irritations, and throat discomfort.
Energy Efficiency: UV purifiers use less energy compared to filter-based air cleaners. They only operate when your HVAC system's fan is on, whereas traditional purifiers with constant fan operation consume more power. Additionally, UV lamps prevent biological growth from clogging your system's air filter, enhancing overall energy efficiency.
Low Maintenance: UV purifiers reduce dust accumulation on furniture and floors while helping to keep your HVAC ductwork clean. They also minimize the risk of damage caused by biological growth or pests. Unlike many other air purifiers, UV lamps do not require regular filter replacements. However, it is recommended to replace the UV bulb annually for optimal performance.
Call us to get a Free Quote!
Discover our unparalleled AC Installation Services!
SAME-DAY SERVICE FOR UV AIR PURIFIER REPAIRS
UV Air Purification Repairs & Maintenance
One Stop HVAC offers specialized UV Air Purification repairs and maintenance services, with years of experience our technicians are qualified to perform inticiate on-site repairs. We offer 2/47 appointment availability and same-day service, so you can count on us to maintain the air quality in your home!
It is important to perform regular maintenance on your UV Air Purification system, this ensures consistent performance and avoids costly repairs down the line. Our professional team is dedicated to ensuring your properties air quality is the best is can be, which is why One Stop HVAC offer professional maintenance services for UV Air Purifiers.