Carrier HVAC Services
Welcome to a world of unrivaled heating and cooling comfort. At One Stop HVAC, we are your trusted partners in bringing Carrier's legacy of excellence to your doorstep. Our team is proud to be your local experts in Carrier HVAC services. We provide top-notch installation, maintenance, and repair services for Carrier systems, ensuring that your home or business enjoys the highest levels of comfort and efficiency.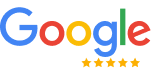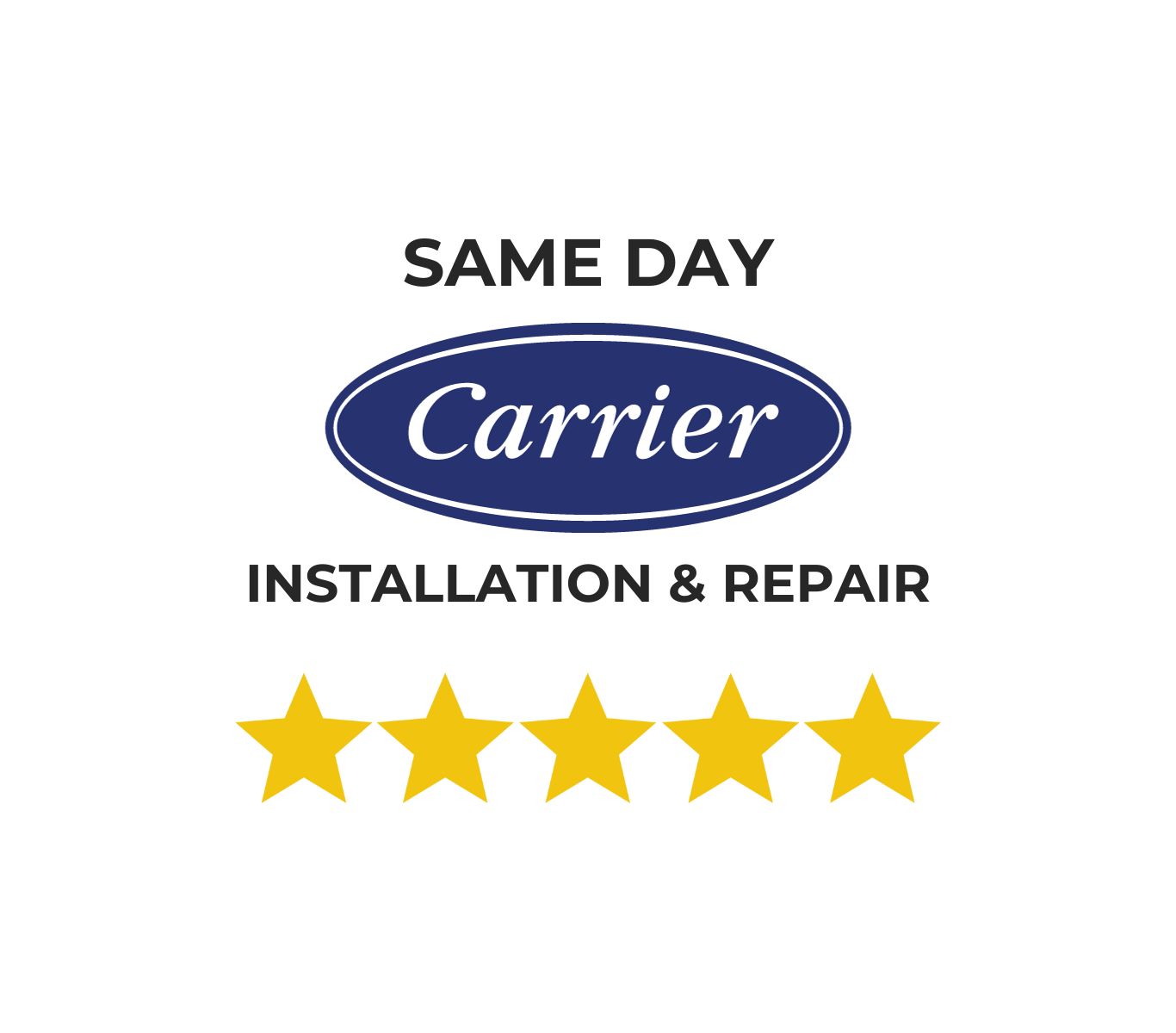 We Excel in Carrier HVAC Services:
At One Stop HVAC, we are experts in servicing, repairing, and installing Carrier HVAC systems. We have a team of experienced and certified technicians who can handle any job, big or small. We offer a wide range of services, including:
Carrier furnace repair and installation
Carrier AC repair and installation
Carrier preventive maintenance
Carrier warranty service
Our team of experienced technicians is dedicated to providing top-notch solutions for your Carrier equipment. Whether you require, we've got you covered.
Heating and Cooling Services
Same / Next Day
Service 24/7
Rating 5/5
Google Reviews
Licensed TSSA
Technicians
Served Over 1000
Local Residents
Get Your Free
Estimate Today
Carrier: A Legacy of Innovation and Excellence
Carrier is a pioneering brand with a rich and storied history in the HVAC industry. The company was founded by Willis Haviland Carrier, a true visionary and the inventor of modern air conditioning. In 1902, Willis Carrier revolutionized the way we live and work by creating the world's first air conditioning system. This groundbreaking invention not only transformed the comfort of indoor spaces but also played a pivotal role in shaping the modern world.
Over a century later, Carrier's commitment to excellence, innovation, and environmental responsibility continues to define the brand. Here are some key milestones in Carrier's remarkable journey: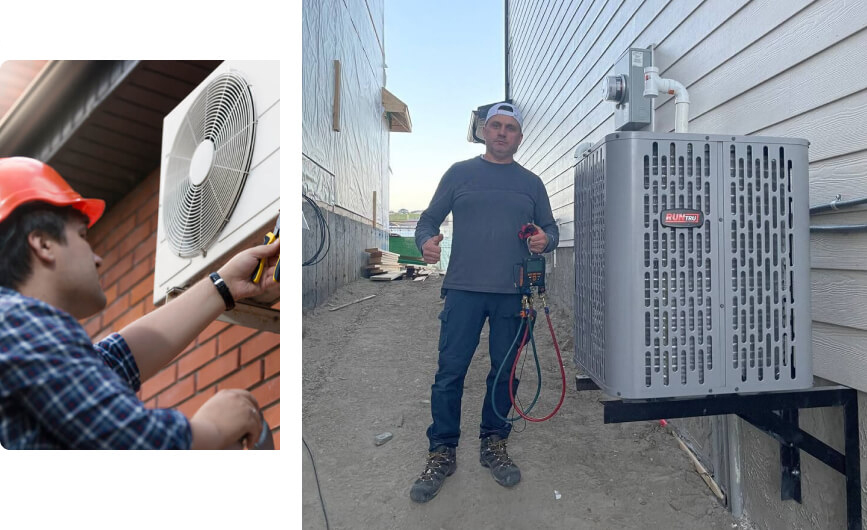 Hot Deals on Heating and Cooling
Grab Your Exclusive Coupon Now
Safety & Maintenance Inspection.

Safety & Maintenance Inspection.

We offer seniors 10% off on all labour.

THE ONE-STOP WAY TO PROCEED
Our Processes
01. WHOLE-HOME ASSESSMENT
Our technicians use the latest diagnostic equipment to ensure transparent suggestions, ensuring maximum energy efficiently in your home.
02. CREATE HOME PLAN
We believe in being transparent with our clients, taking a collaborative approach to create HVAC plans that cater individual requirements.
03. ENHANCE YOUR PERFORMANCE
Whether it's a minor repair or the installation of a new appliance, our goal is to help you achieve long-term cost-effective results.
04. TEST AND MEASURE
Before we finish we conduct finial testing to ensure your appliance is operating to the best of it's ability.
Understanding Common Carrier Error Codes