About Us
Welcome to One Stop HVAC, your ultimate destination for all your heating, ventilation, and air conditioning needs. Our name speaks for itself as we pride ourselves in being your "one-stop" for everything HVAC related.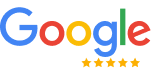 Same / Next Day
Service 24/7
Rating 5/5
Google Reviews
Licensed TSSA
Technicians
Served Over 1000
Local Residents
Get Your Free
Estimate Today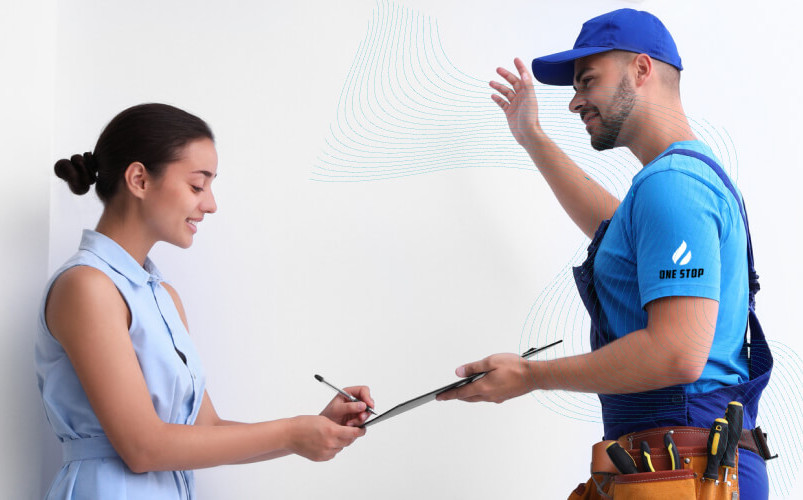 Full-Service HVAC Provider!
One Stop HVAC (One Stop Heating & Air Conditioning) is a full-service HVAC service provider with years of experience serving Calgary and the Calgary Metropolitan Region (CMR). We have established ourselves as a trusted provider in the area by offering reliable 24/7 repair and installation services… yes, you heard that right, 7 days a week, 24 hours a day!
When you rely on One Stop HVAC you can expect…
Fast and reliable response times.
Highly skilled technicians with extensive experience in HVAC services.
Flexible scheduling to accommodate your needs and preferences.
Access to the best appliance brands in the industry.
24 HOURS A DAY, 365 DAYS A WEEK

Mission Statement
"At One Stop HVAC we are dedicated to providing outstanding heating and cooling services when you need it most. 24 hours a day, 365 days a year! We stand by your side as your trusted partner, guaranteeing that you are never caught off guard!"
Call us to get a Free Quote!
Discover our unparalleled Furnace Repair Services!
Family-Owned Business
One Stop HVAC is a family-owned business and our core values guide everything we do. Honesty and reliability are the cornerstones of our service, as we believe in providing our customers with the most cost-effective long-term solutions. With our experienced technicians who possess extensive knowledge in the HVAC industry, we are equipped to handle intricate on-site repairs, allowing you to breathe easy when you choose One Stop HVAC.
We recognize the challenges of finding a dependable HVAC service provider in Calgary who prioritizes your unique schedule and requirements. Our commitment to exceeding customer expectations has earned us a reputation built on referrals. Time and time again, we go above and beyond to ensure our customers' satisfaction, solidifying our position as a trusted leader in the industry.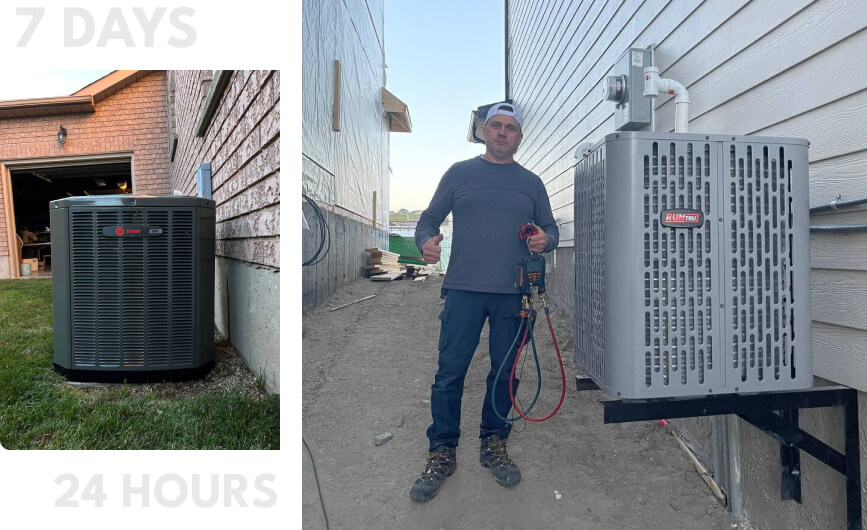 THE ONE-STOP WAY TO PROCEED
Our Processes
01. WHOLE-HOME ASSESSMENT
Our technicians use the latest diagnostic equipment to ensure transparent suggestions, ensuring maximum energy efficiently in your home.
02. CREATE HOME PLAN
We believe in being transparent with our clients, taking a collaborative approach to create HVAC plans that cater individual requirements.
03. ENHANCE YOUR PERFORMANCE
Whether it's a minor repair or the installation of a new appliance, our goal is to help you achieve long-term cost-effective results.
04. TEST AND MEASURE
Before we finish we conduct finial testing to ensure your appliance is operating to the best of it's ability.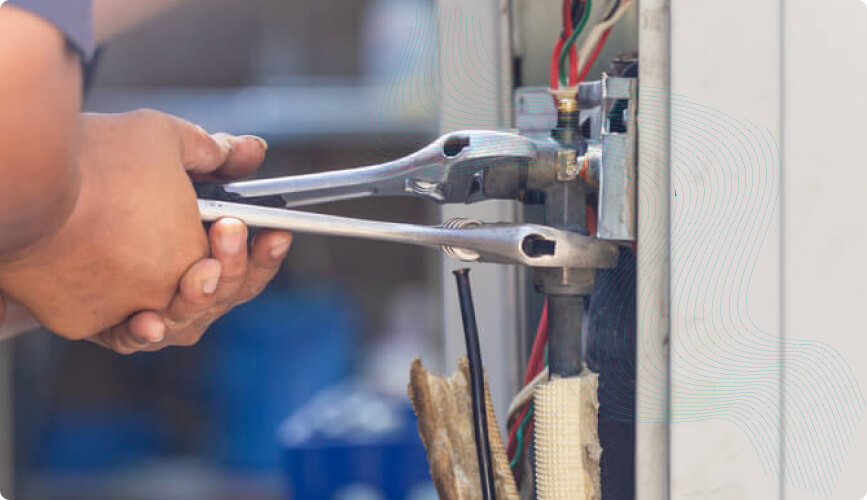 Exceptional Warranty Package
At One Stop HVAC, we take great pride in providing our valued clients with an exceptional warranty package. When you choose us, you'll benefit from a comprehensive 3-month labour warranty and a 10-year limited product warranty.
We understand the importance of instilling confidence in our customers. In the rare event that our work does not meet your satisfaction, rest assured that we take full responsibility. We will promptly address any concerns and perform any necessary repairs at no additional cost to you. Our commitment is to deliver the best possible service to ensure your complete satisfaction.