LENNOX FURNACE & AC REPAIR
Are you looking for reliable Lennox furnace and air conditioner repair or installation services in Calgary? One Stop HVAC offers same-day repair services for all Lennox products. Call us today to schedule your appointment!
Same / Next Day
Service 24/7
Rating 5/5
Google Reviews
Licensed TSSA
Technicians
Served Over 1000
Local Residents
Get Your Free
Estimate Today
Please Select One Of The Following: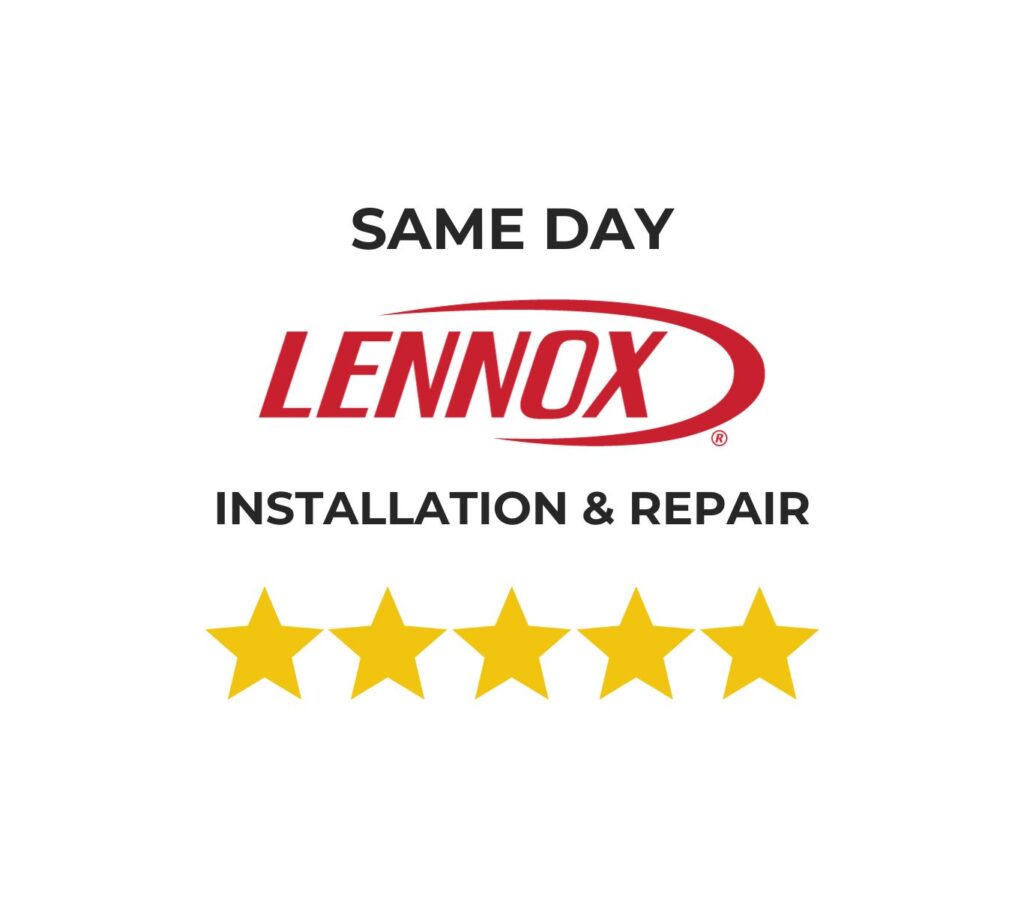 24/7 Emergency
Lennox Furnace Repair
As the temperature drops and winter approaches, the last thing you want is a malfunctioning furnace. A cold and uncomfortable home doesn't have to be your fate. Our top-rated Lennox furnace repair and installation services are here to provide fast and efficient solutions for all your furnace needs in Alberta.
At One Stop HVAC, we pride ourselves on delivering exceptional service and quality workmanship. Whether you need a routine maintenance check, a repair, or a new Lennox furnace installation, our team of experts is here to help. We understand the importance of a warm and cozy home during the winter months, and we're committed to ensuring that you have a reliable furnace that you can count on.
Specialized Lennox
AC Repair & Installation Services
When the scorching Canadian summers hit, having a functioning air conditioning unit is crucial to maintaining a comfortable indoor environment. Whether you need a new Lennox AC installed or your existing Lennox AC unit repaired, One Stop HVAC can provide customized solutions that prioritize you.
Proactive maintenance and timely repairs are essential for ensuring optimal performance and prolonging the lifespan of your Lennox AC unit. Neglecting minor issues can result in major problems, causing inconvenience, discomfort, and potentially expensive repairs.